When you need someone to talk to about nutrition
Whether you're looking for advice on how to handle a picky eater or could use some nutrition guidance, speak to your doctor or you can call our customer care at 0861 22 68 87, Mon-Fri 8h00-16h30
Who will answer when I call?
Trained dieticians will be available to answer any product related questions you may have. Please note that we cannot provide answers to personal medical questions. For these, you should contact your physician.
Always contact you healthcare provider in an emergency or medical situation.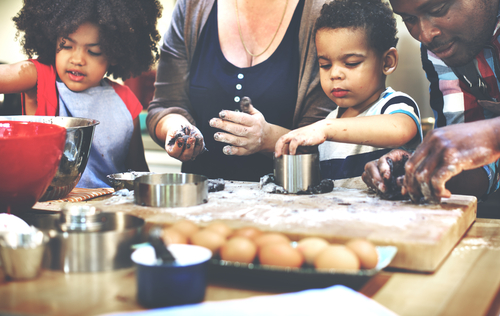 FAQ
Explore dozens of Frequently Asked Questions about nutrition, ingredients, product use, and more.